Did you ever hear of rental companies which rent clothes which you can wear for your parties and weddings? Flyrobe is such a company which rents beautiful clothes for your most important occasions without even going for shopping and spending your whole month savings.
Origin of Flyrobe – 
It was exactly 7 years ago when Shreya Mishra got an opportunity to visit AirBnB's office. The idea and the rental economy caught her fancy. She immediately thought about the items which people could rent instead of owning them which lead to the word "Fashion". That's the moment which laid seeds for the startup.
Flyrobe early Stage- 
Shreya started to hunt for her co-founders. When she spoke about her idea to Pranay who brought Tushar into the team too. They both were also inspired and launched their website and app on Oct 2015. Tushar worker for Pranay's first startup Hegemon Technologies as a tech guy. Tushar came into the startup before completing his graduation. When they launched the beta version of their idea, they got a great response. This made them continue with an additional spirit.
Operations-
Flyrobe got a great team who mostly quit their jobs in top companies and joined in Flyrobe. Their CBO is a Harvard Business School alumnus who has an experience of 10+ years in Google, Amazon etc. As per records, there are around 30 members in the team. They are around 75000+ app downloads in play store with a good review of 4.3 stars. The company didn't disclose its revenue but mentioned that it was close to other online fashion websites. Flyrobe have branches in important cities of India like Mumbai, Delhi, Noida, Hyderabad etc.
Marketing Strategy- 
Their marketing strategy is the thing which places the company at another level. They launched "Angel User Campaign" for ladies are doctors, lawyers, teachers and business persons. They asked them for a friendly photoshoot with Flyrobe clothes and uploaded them on social media. This influencer marketing brought them 35 customers in the first week. This technique proved to be a powerful tool as it attracts people with fashion in their mind", said Shreya.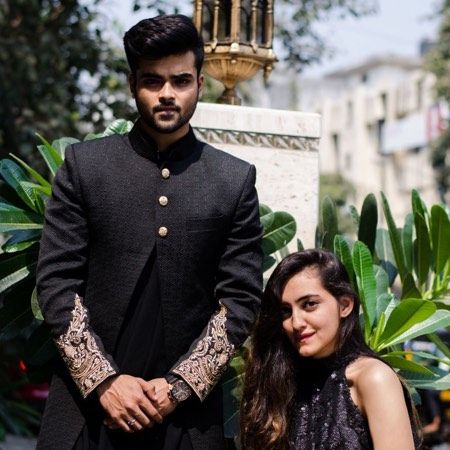 Process- 
Pick the outfit, schedule the time, get free delivery and later get a free pick-up of your outfit.
Conclusions- 
It was in the list of 17 startups to watch in 2017 by Times of India. It recently raised an amount of Rs.35 crores from IDG ventures. An Airbnb's inspiration resulted in an online clothes rental business which is boosting its business in this tech era. In an interview, CEO Shreya Meshra said, "We want to build the country's largest virtual wardrobe which Men & women can rely on whenever they have an occasion".  Flyrobe was incubated by Omapal Technologies Private limited.