Are u fond of clothes and fashion? Then this place is heaven for you. Milan, known as the capital city for fashion. Milan is without a doubt the capital of Italian and international fashion.  There are many places to visit if you are in this industry. It incorporates fashion, culture, cosmopolitan environment of fashion. There are many places to visit if you are into this thing.
If you want to enjoy the taste of Italian coffee or experience the famous food of Italy, Pasta. Then do visit Al Peck Ristorante, an elegant restaurant where you can delight in the best fresh, handmade pasta and the most delicious cheeses. There are many places where you can meet people in the fashion industry such as Giacomo Arengario, Piazza Duomo. There are places in Milan where you can meet celebrities too like Restaurante Pisacco, Camper Together store. 
But what makes Milan the fashion capital?
 The city of Milan houses, in the so-called Quadrilatero d'Oro (the golden rectangle), some of the world's best luxury, fashion and jewellery boutiques as well as workshops of many of the industry's biggest names. Via Monte Napoleone, Via Alessandro Manzoni, Via della Spiga and Corso Venezia are considered as the district of excellence. If you re visiting Milan, you are highly recommended to visit these streets.
2. Via Monte Napoleone is considered one of the most expensive and prestigious streets in the world. Its name dates back to 1804, to the time of Napoleon's rule. You shouldn't miss the places where Alexander the great.
3. Apart from places, but there are also events related to fashion which are being conducted every year. Milano Unica, it is a must-see trade event, especially for self-made fashionists. This trade fair dedicated to clothing and accessories made in Italy and Europe is a unique opportunity to see the most exclusive designs in the fashion world as well as upcoming designers.
4. There is an annual event related to fashion at Milna. It is called the Milan Fashion Week. This is an unmissable event for all fashion lovers, as well as industry professionals and journalists. The most renowned designers in the world present their collections at the September-October and February-March editions. This year it starts on 18th February and ends on 24 February.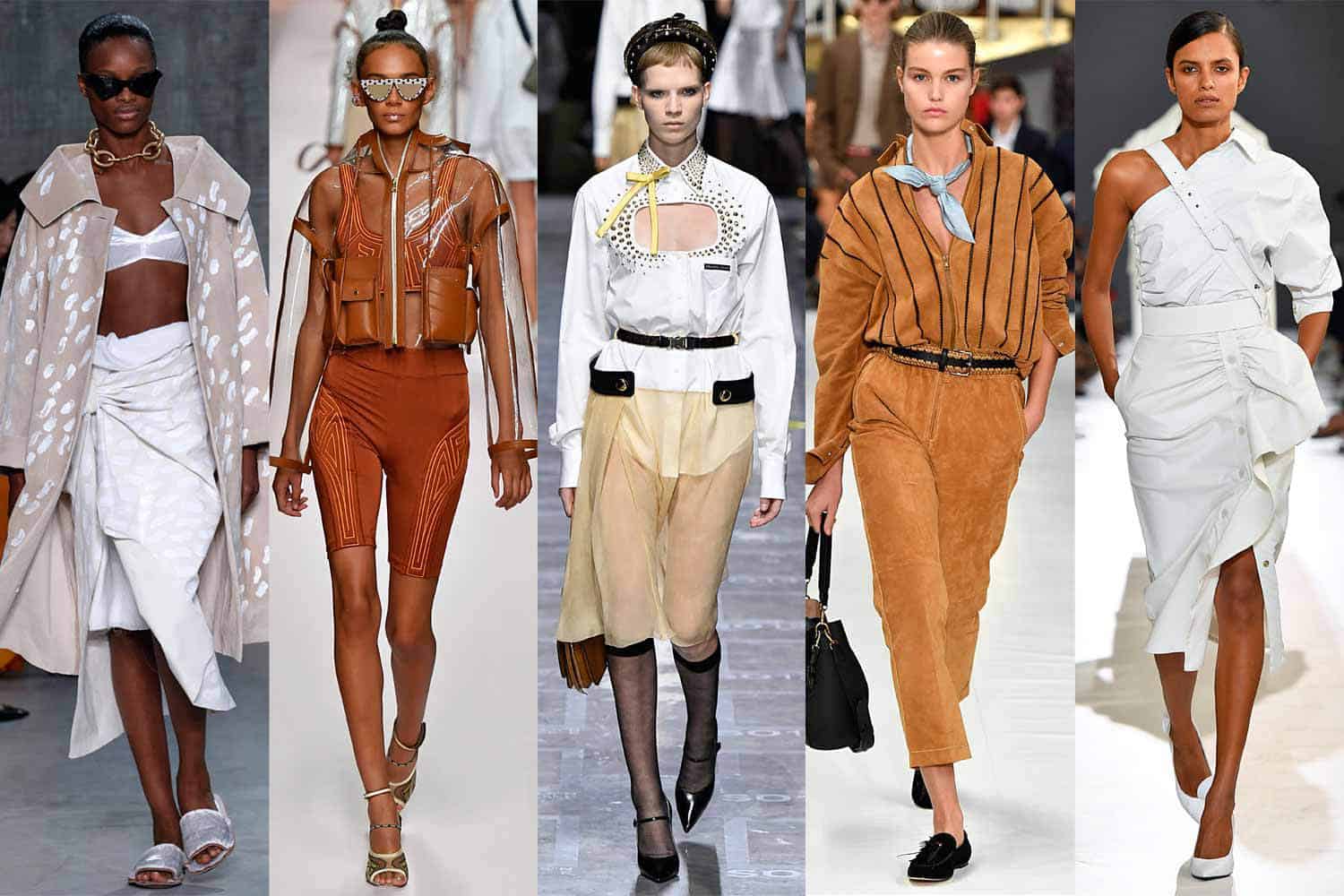 5. If you covered all places but not covered the MICAM, then you didn't finish your meal completely and satisfactorily.  This is an international footwear exhibition.  MICAM Milano generally happens in September month. If you are a footwear collector, then this place is your library.