Did you ever wonder having a workspace of your own, doing work in your desired place? If you are a freelancer, then you exhaust by sitting in front of that old desk in a boring room. The time has come to experience a different workspace environment. Co-working space business is a booming one. It became a buzz word after the Wework IPO cancellation and resignation of Adam Neuman, CEO of Wework. Here are 8 cool co-working spaces in India with surprising benefits.
91SpringBoard
91SpringBoard is one of the famous co-working spaces in India. It has branches in Noida, Mumbai, Bangalore, Hyderabad, Gurgaon, Pune. It provides desks, cabins both open and close, conference rooms. Apart from that, it provides space for events for enhancement and enrichment too.  They provide lockable cupboards, 24×7 power supply and a separate internet line for its customers.
Innov8
Innov8 is another co-working space which also has a branch in many cities. It covers around 8 lakh sq.ft in cities like Delhi, Chandigarh, Mumbai, Chennai, Hyderabad and Bangalore.  A Y Combinator including many other top entrepreneurs back this co-working space. It also provides cabins of both types, desks, meeting rooms and multi-purpose space, private offices. It provides services like laundry, courier delivery, insurances etc. There is a service of building you a customized office at your desired location. Innov8 maintains it.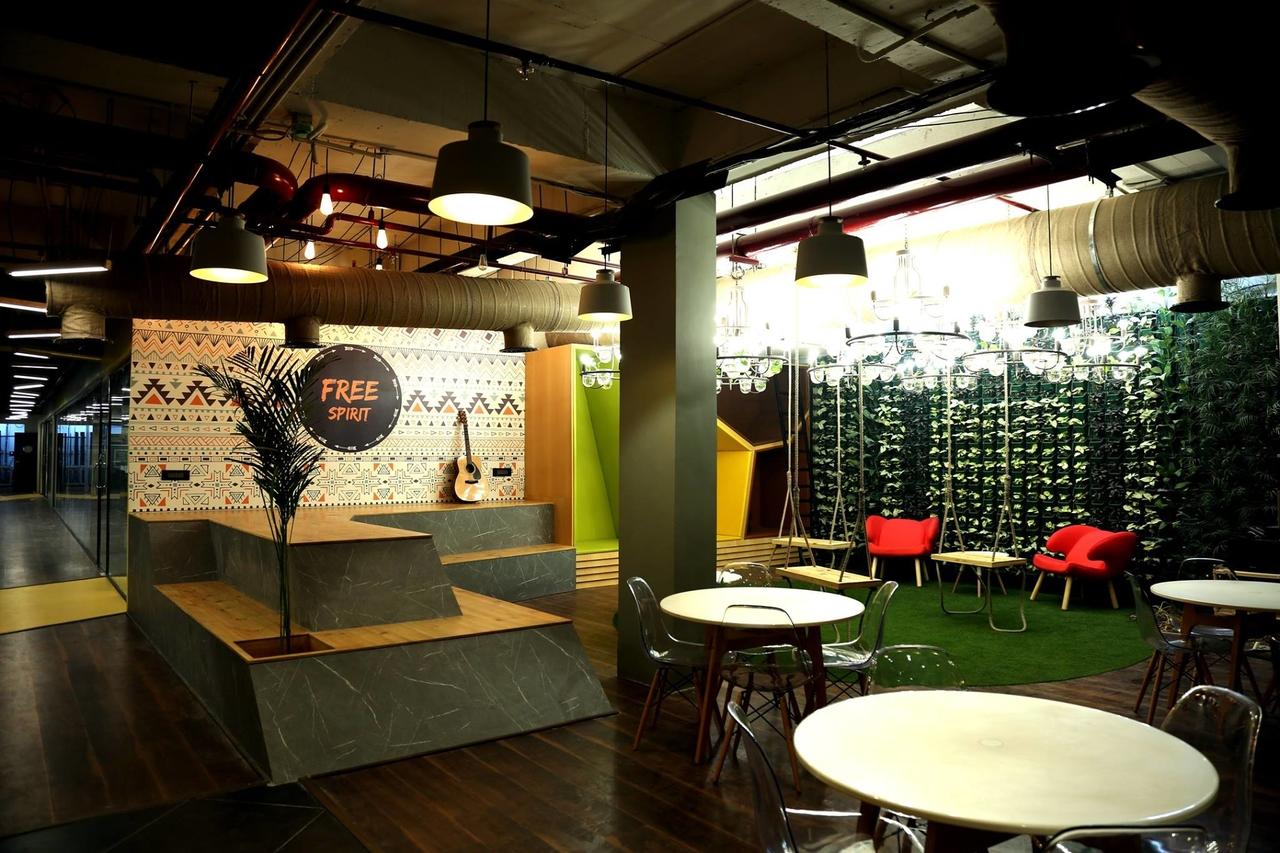 Awfis
Awfis is an Indian company that offers co-working space to startups, freelancers etc. It was founded in 2015. There are more than 30,000 seats in 63 locations across the country. They provide flexible seats, fixed seats, meeting rooms, cabins. They provide highspeed internet, beverages, printing cards also. Awfis also provides a program known as 'Start A Startup' program (SAS). It includes funding support, MVP development, business model evaluation, pitching sessions, certification options, and opportunities for networking.
PlusOffices
PlusOffices is a rapidly growing, funded venture coworking space started from Gurugram, Haryana. It is currently having space around 56,000 sq.ft. According to the founder, their focus is completely customer and productivity-oriented. They can plan productive workplace seating right from a 10 member team to a 1000+ strong growing enterprise. There is also a Mentor Plus Program which provides mentors to help growth bound enterprises to get on business acceleration.
Social Offline
Social is a collaborative workspace, a hub for artists and innovators. Apart from providing workspace, the environment inside is very energetic and inspirational. This place is full of creativity and innovation. It is located in Bangalore. A workspace is provided beside a cafe and a meeting room is arranged with a bar attached. If you need a creative environment during your work, then this place is yours. They not only provide workspaces but also space for events and even parties.
Chitkara Innovation Incubator
Government of India approved this Chitkara Innovation Incubator which is an incubator, it's the second one in North India after New Delhi to get such recognition. It is located in Haryana. This co-working space is also an education hub for entrepreneurship development. It is for six floors. It provides good networks and support in all aspects. In addition to it, there are other services like office boys, cleaning amenities, parking space, 24×7 power and internet facility. This incubator provides open spaces and private rooms for lease.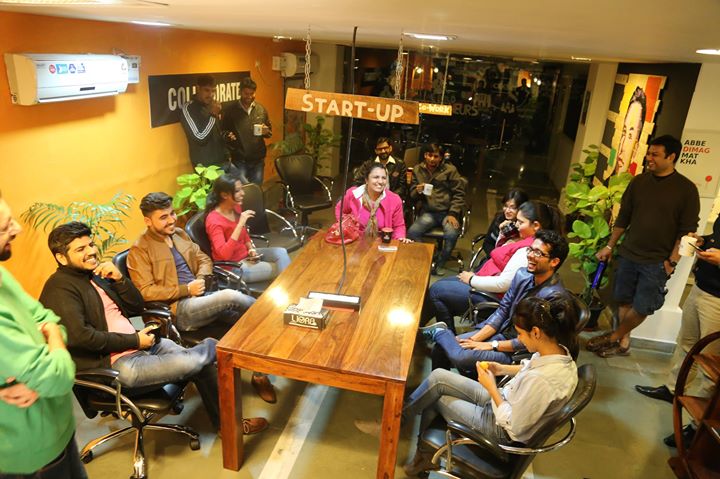 GoodWorks CoWork
GoodWorks is the largest coworking & managed office space in Whitefield, Bangalore, with over 1000 seats. They provide cabins, desks, meeting rooms and space for events. This also provides customized offices designed with care and comfort. Apart from the workspace, they provide HR services, breakout area, full speed internet. This is located in Bangalore. It is the largest co-working space in Electronic city.
WeWork
Wework is one of the world's largest co-working space. Apart from all the news about the CEO and overvaluation, it has 26 operational centres with 46,000 seats. It is special because of its innovative designs and cost-effective services. The company hire people to design people's workspaces. They provide breakfasts, fitness centres and pet-friendly workspaces. Wework is located in many cities like Delhi, Mumbai etc.