Teaching is always an important task because one needs to consider students from various backgrounds and learning capacities, and help to learn concepts. A Classroom is a diversified place where thoughts and understanding vary between students. Being an effective teacher, therefore, requires the implementation of creative and innovative teaching strategies to meet students' individual needs. Here are 8 ways to improve your teaching.
Visualization –
It is important to practice visualization while learning new things. Bringing dull concepts to imagination helps students to understand it easily and can apply them to real-life environments. Using a whiteboard to display pictures and draw designs so that students can understand it in a better way. Going for field-trips or doing experiments in classrooms can improve the learning capabilities of a student.
Maintain good communication skills –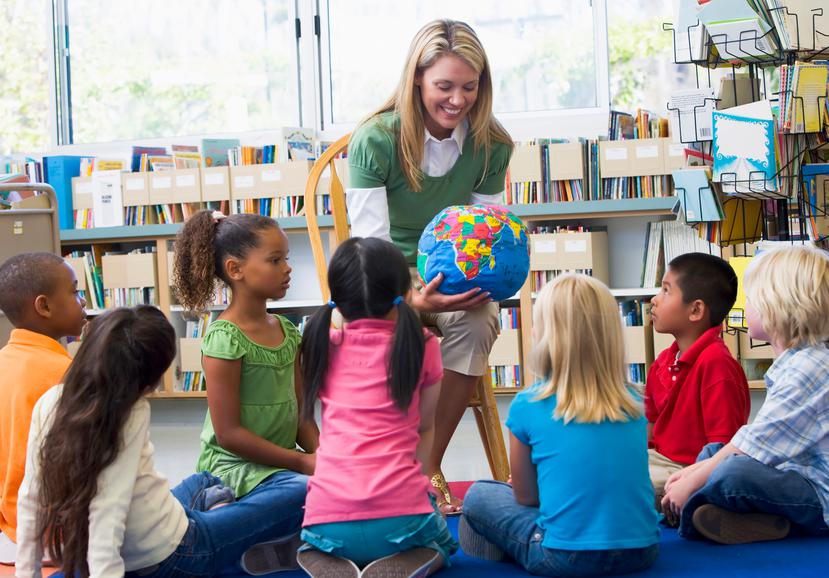 A good teacher is the one who can easily understand and build a rapport with students. Open and clear communication will help in delivering more knowledge and efficient learning for students. And also, it is essential for a friendly learning environment in the class.
Cooperative learning –
Encouraging students of mixed abilities to work together by promoting small group or whole class activities. This will develop self-confidence and improves communication skills. Hence solving math puzzles, conducting experiments, doing a short skit can help implement cooperative learning.
Use Humour –
Relevant doses of humour to spice up your teaching are highly recommended. Forget about the authoritative and coercive style of teaching, for experience proved that it only disheartens learners and kills their motivation.  Hence use humour at appropriate times; this can lead to students engagement and build up their confidence.
Inquiry-based instruction –
Pose questions which help students to think and understand concepts clearly and thus able to apply it again. They become more independent in learning. Encouraging students to ask questions and investigate their own ideas helps improve their problem-solving skills as well as gain a deeper understanding of academic concepts. Both of which are important life skills.
Technology in the classroom –
In the 21st century, using technology in classrooms is a common thing. Incorporating technology into your teaching is a great way to actively engage your students. Hence interactive whiteboards or mobile devices can be used to display images and videos, which helps students visualize new academic concepts.
Mobile devices such as iPads or tablets can be used to record student performance and behaviour which helps in evaluating and understanding student easily. One can use apps like Byjus for effective knowledge transfer.
Use peer learning –
Peer learning is a form of 'cooperative learning that enhances the value of student-student interaction and results in various advantageous learning outcomes'.  Therefore, here are some of the strategies to help you facilitate successful peer learning as stated in this article.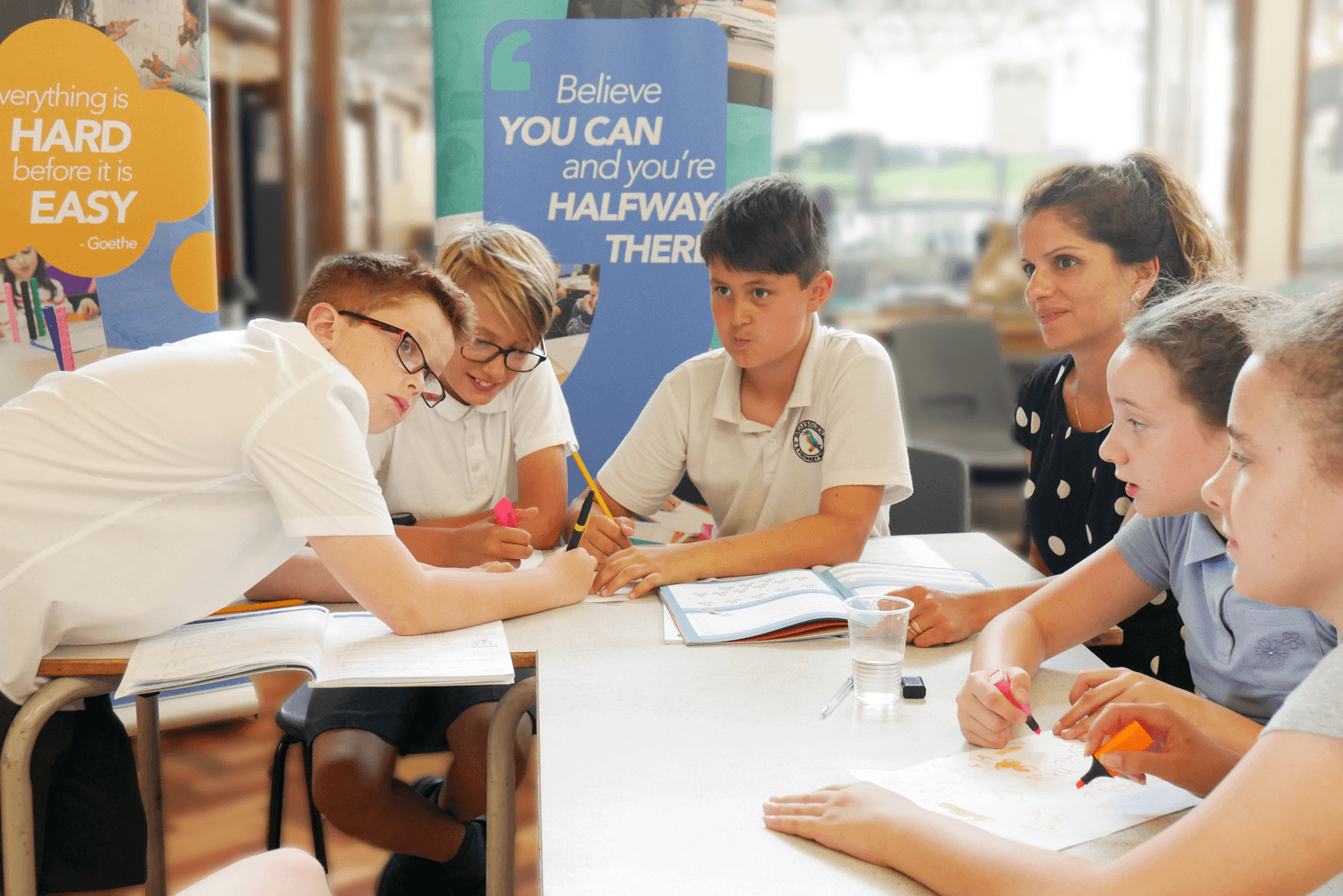 Behaviour management –
Implementing an effective behaviour management strategy is crucial to gain your students' respect and ensure students have an equal chance of reaching their full potential.
Noisy, disruptive classrooms do no encourage a productive learning environment, therefore developing an atmosphere of mutual respect through a combination of discipline and reward can be beneficial for both you and your students.
Encouraging fun activities with rewards can be helpful in behaviour management.